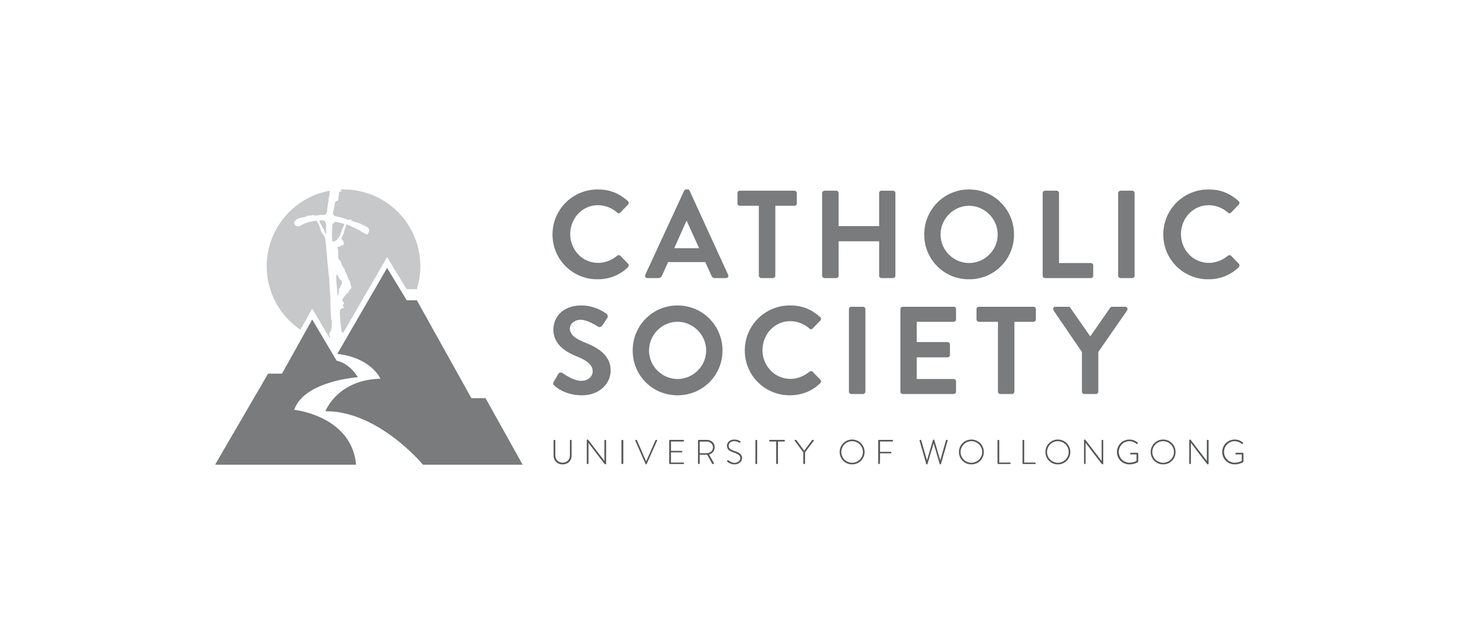 We are a group of passionate, fun-loving people at the University of Wollongong who seek answers to life's big questions;
how are we here?
Is there more to life?
How can I live my best life?
Why God?
We believe we have found answers in the spiritual, intellectual and liturgical tradition of Catholic Christianity. We hope to demonstrate to the UOW community the love of a God who wants to know us so much that He became human, and strengthen ourselves to live His ethical and moral teachings so that we might live life to the fullest.
Whether you are Catholic or not, we welcome everyone, especially those who are simply curious. Come and meet us – you won't regret it!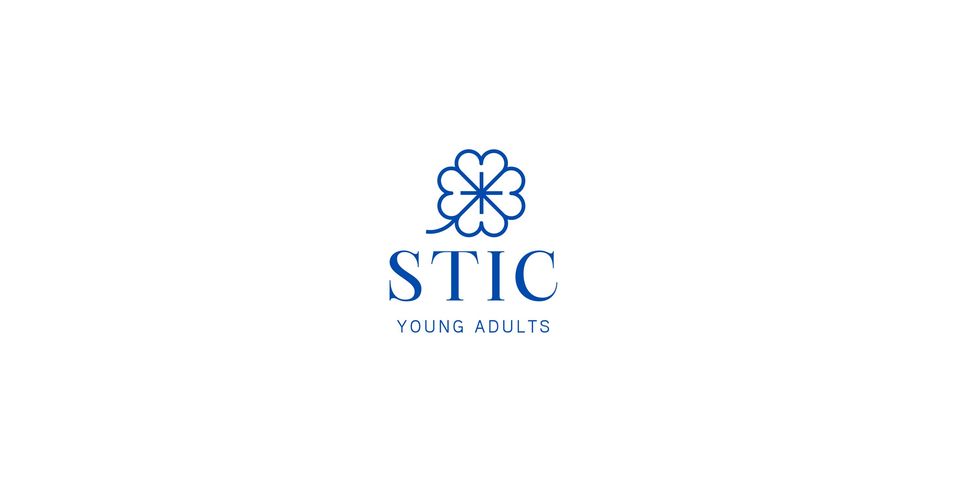 St Therese & Immaculate Conception (STIC) Young Adults.
A group for young adults eager to grow in community, faith, fellowship, and service.
Anyone aged 18-35 years welcome!