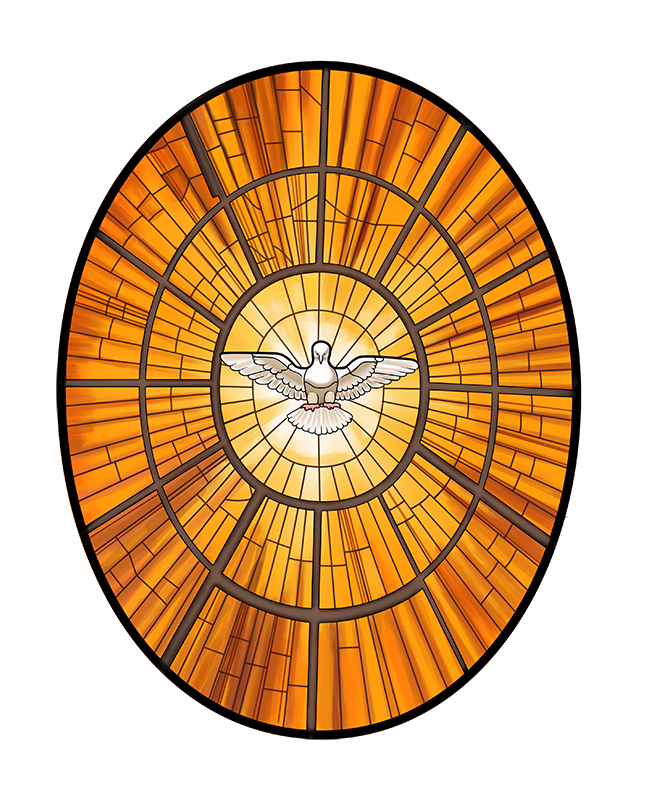 Our parish will be seated together as a group at the Ordination of our new Bishop-elect Brian Mascord at 7:00pm on Thursday 22 February 2018 at the WIN Entertainment Centre, Wollongong.
The parish will need to RSVP by 1 February, so could you please fill out your name and the number of guests that will be attending the Ordination.

Seats allocated on a first-in basis!